NELSPRUIT WITBANK EMILO STANDARTON Lydenburg
Mob: +27 83-296-7854
Whatsapp only : +27
83-296-7854

Email: info@hullmactradings.co.za
Lucerne Hay Bales for sale| Animal Feed | Lucerne hay | Teff grass | Oat hay | Eragrostis Ons bemark en verkoop Lusern | Tef gras | Hawer hooi | Eragrostis | Timothy Hay | Rhodes Grass
We also market & sell Animal Feeds | Soybean Meal | Corn Gluten Meal | Rape Seed Meal | Meat Bone Meal | Fish Meal | Corn For Animal Feed | Poultry Feed | Pig Feed |
Welcome to Lucerne Alfalfa Hay Bales for sale Farmers and suppliers in Animal feeds for sale, Lucerne Alfalfa hay bales for sale, Lusern te koop since 1970. Lucerne Alfalfa hay is ideal Horse feed (Lusern is ideale Perde voer). We are the best Lucerne Alfalfa Hay manufacturers, Lucerne Alfalfa Hay suppliers, Lucerne Alfalfa Hay producers, LucerneAlfalfa Hay exporters, Horse feed with other Animal feeds for sale.
Lucerne Alfalfa Hay Bales is committed to excellence in producing premium, We grow, cut, bale, store, market, sell, & truck our own product. This sets us apart from all other hay producers in our area, giving our customers consistent quality hay for sale and Feed for sale at the best prices. Animal Feeds for sale plays a vital role in converting raw grain, together with other key elements of protein and energy, into balanced feed for animals
Lucerne Hay is 10% protein. It is a good source of copper and zinc. It has a good balance of protein and energy.
hays like our Timothy have a high fiber content and are low in protein and calcium. It is one of the most common hays fed to horses. Grass hays should be the main component in rabbit, chinchilla and guinea pig diets. The seed heads contain protein and the stems are an important source of roughage
WE SELL QUALITY TESTED HAY
YEAR ROUND
By the Bale - Truck Load & Semi-Loads
Delivery Available - Call for Details

Email:info@hulLmactradingS.co.za
EGRAGROTIS BALES 1.5 AND 1.2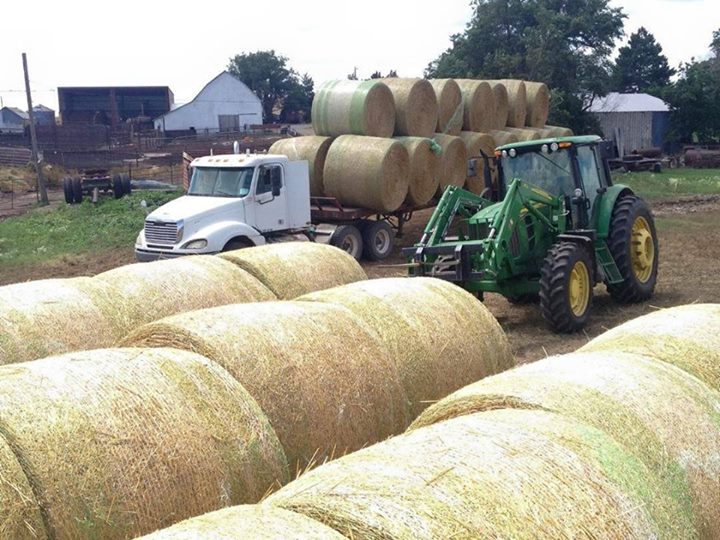 TEFF ROUND BALES / ERAGROSTIS ROUND BALES 1.5M AND 1.2M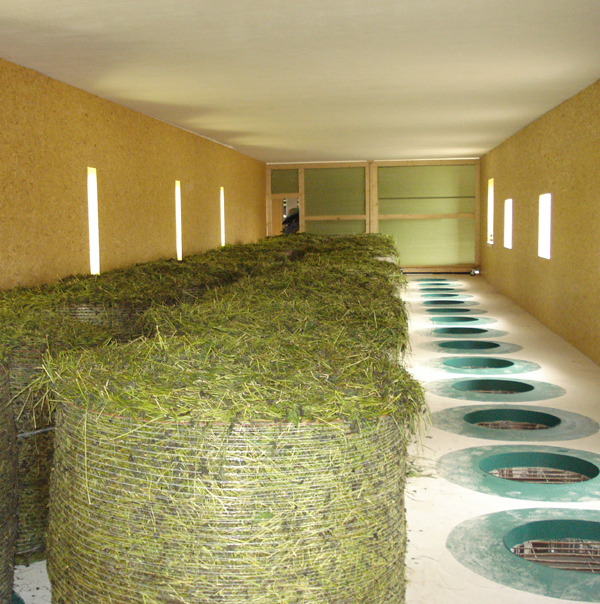 TEFF ROUND BALES / ERAGROSTIS ROUND BALES 1.5M AND 1.2M
TEFF ROUND BALES / ERAGROSTIS ROUND BALES 1.5M AND 1.2M
SMALL SQUARE BALES
(16"x18"x39", 65 pounds) Note: Our prices include loading the hay on a trailer and ready to ship. Normally the loading price is about a bale.
48-foot step-deck trailer—600 bales
48-foot straight-deck trailer—450-500 bales
53-foot step-deck trailer—700-725 bales 3x3x8' 725-POUND LARGE SQUARE BALES
725-POUND LARGE SQUARE BALES
48-foot step-deck trailer—54-57 bales 4'x5'
900-POUND ROUND BALES
48-foot step-deck trailer—34 bales if stacked 2 high x 2 wide, 26 bales if stacked 2 rows on the bottom and 1 row on top